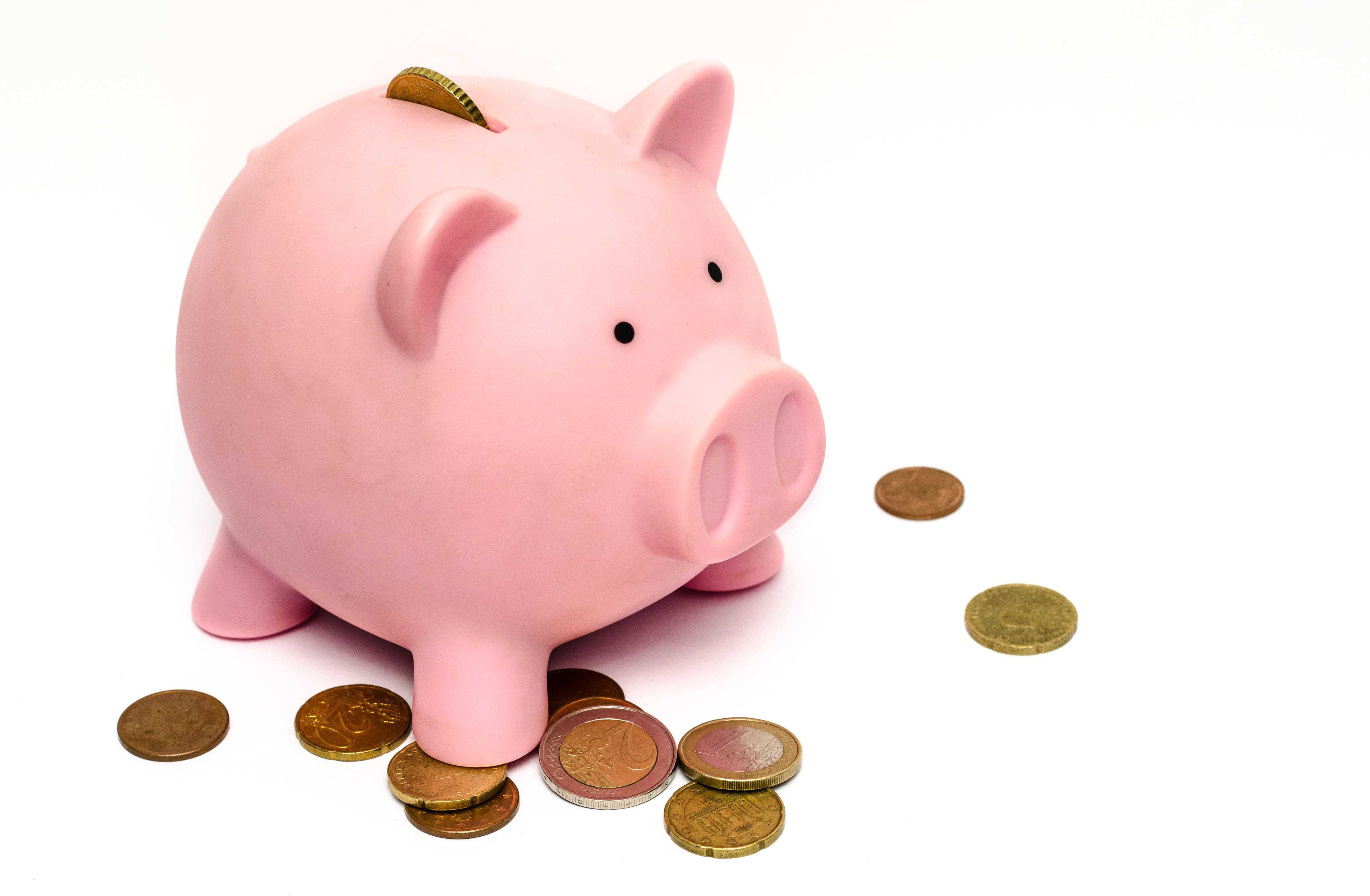 Costa Rica, the perfect country for making safe investments
During the first trimester of 2014, Costa Rica received 802.437 international arrivals by air, sea or land; it represents 43 thousand more people than the amount received in the same period of 2013. This positive number comes from a statistical report prepared by the Costa Rican Institute of Tourism (ICT) and based on data from the Direction of Immigration.
From that total of 802.437 people, it's important to mention that 50% comes from North America, including the United States and Canada; a 28% from Central America; 14% from Europe, and the remaining 8% from other countries in the world. Not in vane during 2013 the activities related to tourism generated ¢1,1billion colones for the country.
But, what makes of Costa Rica such an attractive destination for tourists from all around the world? The answer is very simple: we have amazing beaches, volcanoes, national parks and rainforests. And all at a very close distance or a few hours away!
If to its incredible tourist destinations we add the fact that Costa Rica is distinguished by the kindness of its people and its sense of peace, then we have a unique nation worldwide.
"In no other country the tourist will have the same feelings that when he/she comes to Costa Rica. Here they will be treated with respect, education, kindness and warmth. Those elements, combined with the natural beauty of the country, basically makes a big difference", said Arturo Blanco, senior partner at Jurex Law.
Costa Rica is not only a tourist destination… it's a door for business and personal opportunities
Besides those tourists that come to Costa Rica to enjoy an exotic vacation, there are other kind that comes for very different reasons, for example, to take advantage of our excellent medical services. The 'medical tourism' has grown a lot during this last decade, since health services offered by dentists and plastic surgeons, among others, are of the best quality in our country, and much more accessible in terms of cost, compared to those provided in other nations.
"We must take into account that many of the tourists who come to be medically treated, arrive from the United States. They also travel to Costa Rica because of the affordable prices on plane tickets and accommodations", added Blanco.
Real estate investments in Costa Rica
For all the reasons mentioned, many of the tourists that visit Costa Rica fall in love with the country and decide to make a real estate investment.
Jurex Law firm specializes in providing services related to the sale and purchase of properties, as well as to the negotiations for obtaining maritime-terrestrial permits, always pursuing that our clients make safe and profitable investments.
For more information, contact us at (506) 2283-2020 and (506) 2283-2020, or write to ablanco@arturoblancolaw.com. We'll be glad to assist you!