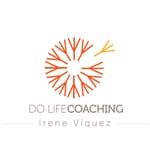 Life coaching services. Achieve goals, development of projects, personal development.
Contact: Irene Víquez
Email: info@dolifecoachingcr.com
MV CONTA
Company that give accounting, auditing and counseling services for small and medium size companies. With offices in Tamarindo y Playas del Coco, in Guanacaste.
They aim to give a quality service according to their clients' needs.
Contact: Zeidy Murillo M.
Tel. (506) 2670-0050
mvconta@gmail.com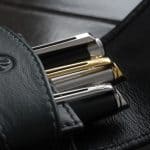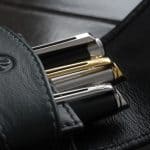 MBO is a company that offers financial management and tax compliance services to companies in Costa Rica, Honduras and Nicaragua.  Arturo Blanco made an alliance with this company to form MBO-LEGAL, a joint venture to give legal advice to MBO clients.
CTA – CONSULTORES TURISTICOS ASOCIADOS:
Company that specializes in the development of tourist projects and condominiums, with broad experience in matters regarding the Maritime Zone.
They carry out studies for the buying of properties, complementary procedures such as water concessions, touristic incentive contracts, construction permits, etc.
Contact: Ligia Flores Guevara
Tel. (506) 2256-7421 / Fax: 2256-7712
www.cta-zmt.com