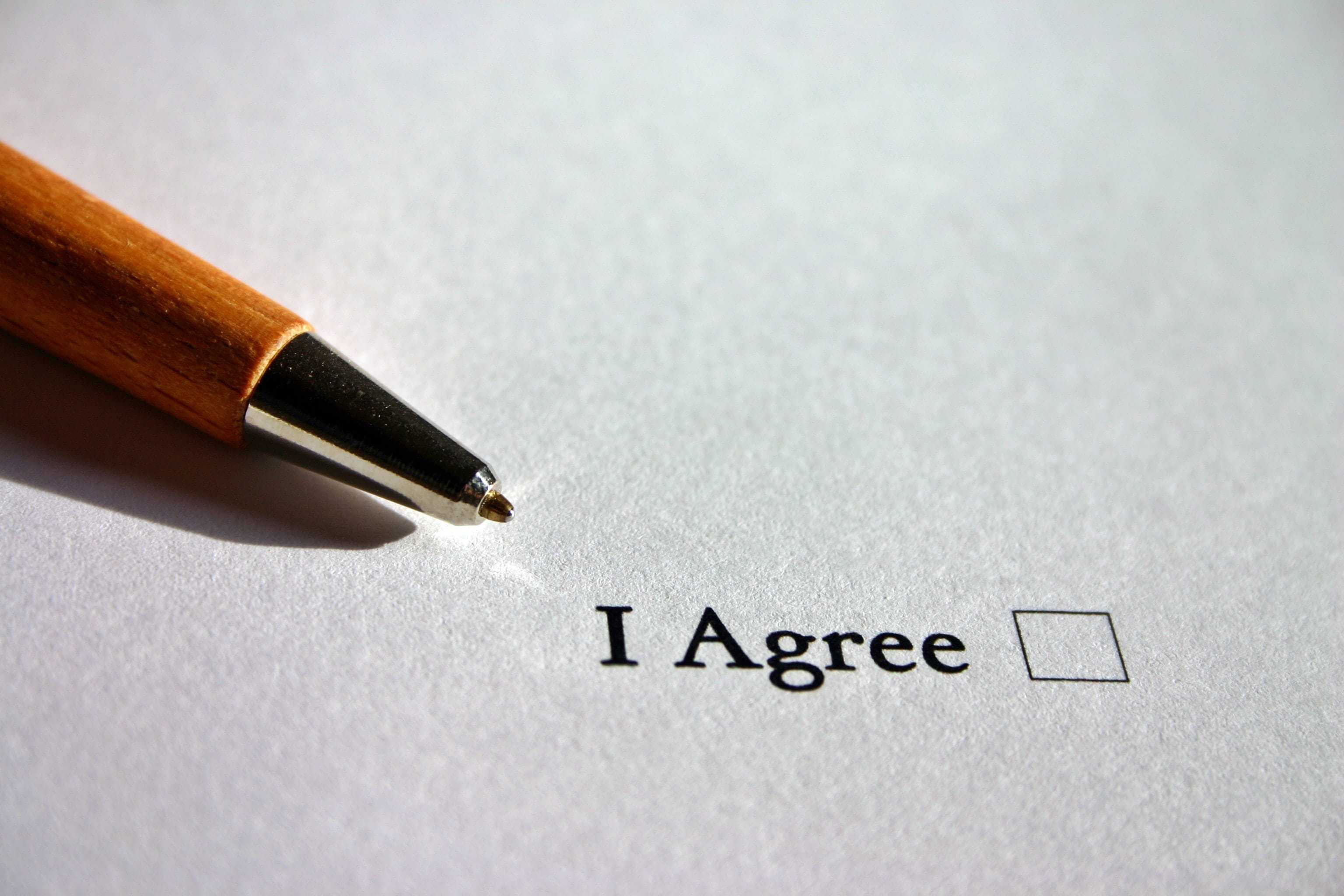 A Chance to Resign as Corporate as Representative of a Costa Rican Company
In accordance with the new ley de Impuesto a las Personas jurídicas (corporate tax law) there is a personal responsibility of those members of board of directors top by the corporate tax law that may be pending in Costa Rica. It is for this reason that the new corporate tax law has an interim provision that allows for the resignation of a board member (without the need of acceptance or appointment of a substitute by the company).
Interim IV of the Ley de Impuesto a las Personas Jurídicas 9428 allows that within the next 24 months after the law is in effect; all individuals may resign unilaterally their corporate positions including board members, controllers or even Powers of Attorney.
In order to do this, a letter of resignation must be delivered at the corporate headquarters of this decision. Once this is done, the national registry will record the resignation based on the transcription in a public deed of such a note.  It is mandated that the letter must be delivered at the address of the company or the Notary in charge must provide public faith that the company is no longer located at the designated address.
It is however important to understand that, in order to record this resignation, the company MUST BE up to date in the taxes due on the prior law (Ley 9024) for those terms between 2012-2015.
This is a unique chance to cease any personal responsibility for those who no longer have links to current existing corporations.