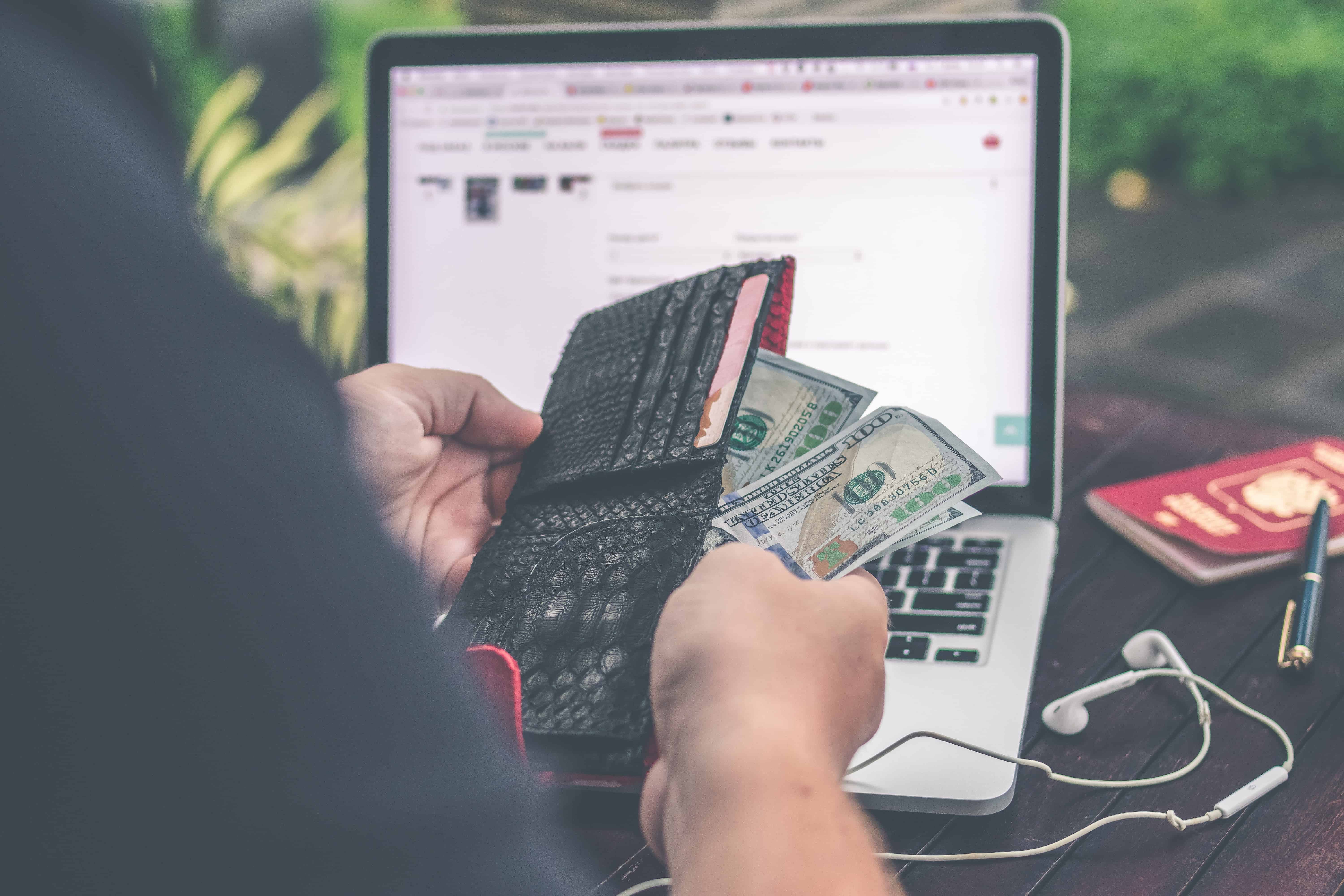 The dollar stabilization during 2014 in Costa Rica
After the drastic changes in the price of the dollar suffered by Costa Rica early this 2014, the situation seems to be stabilized; we perceive that after the announcement of the Banco Central (BCCR) that the exchange rate control regime (using brackets they establish) won't be changed, the currency market has stabilized, at least for the next months.
The BCCR, in turn, reported the purchase of reserves for $250 million for the period that goes from August of 2014 to December 2015.
Today, the dollar's exchange rate is ¢533,12 (purchase) and ¢543,95 (sale), while in early March reached an outrageous cost of ¢572,44 (sale).
"We don't know for sure what was the main reason for the dollar to suffer this aggressive rise, however, many speculate that it was a pre-presidential election effect", explains Arturo Blanco, senior partner at Jurex Law.
Blanco explains how the increase in the price of the dollar takes place, having mostly to do with a decision of the Banco Central, regarding the purchase of currency: "If there are dollars in the market the price falls, but if there are no dollars, the price rises –offer/demand; so, if the dollar was too high, the bank placed dollars in the street, lowering the price of the demand. But, at one point the bank stopped the placement, because the entity was buying a fair amount of dollars to keep the price", added the expert in Business and Tax Law.
The variations of the dollar in Costa Rica, an advantage to some, a worry to others
According to Olivier Castro, president of the Banco Central, the most significant change to stabilize the dollar took place in the management of foreign currency purchases from the Non-Banking Public Sector (SPNB, in Spanish), that now buy dollars directly with the entity. That's what Castro said on July 31 to the weekly El Financiero.
"During the last weeks the bank has not intervene to change the variability and trends of the exchange rate. The expectation is that it won´t have significant  variations", said the bank's president.
"When we go further into the issue of the dollar, we can identify an actor benefited with the high price: the foreign citizen that comes to Costa Rica with dollars, and even though the economy has its costs, certainly he/she will make more colones, Blanco added.
Now specifically on Costa Rican soil, the news of the stability in the price of the dollar comes as a significant relief to the import industry and people who saw a dramatically growth in the monthly payments of their loans in dollars.
Consulted source: