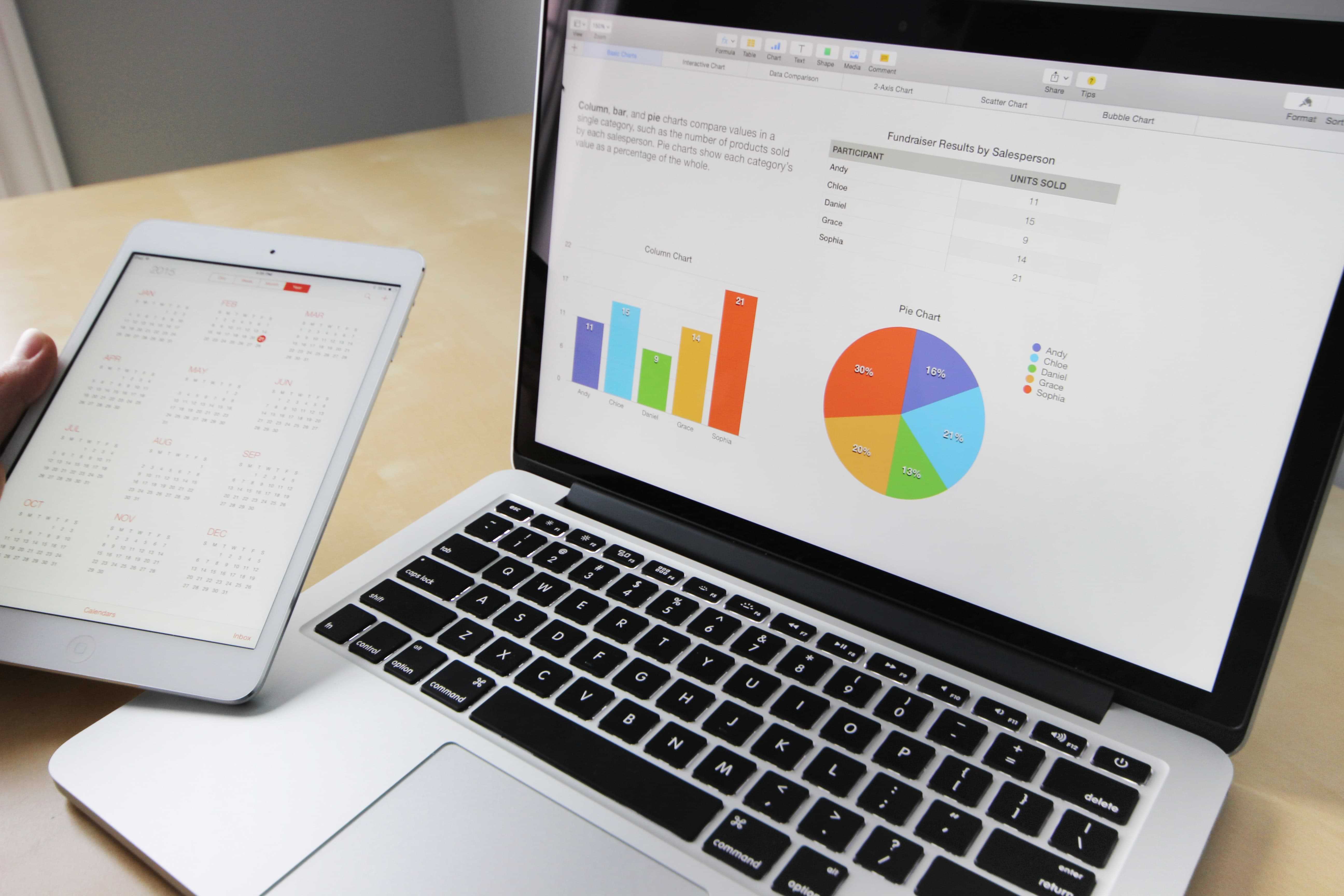 The Local Market
VISITORS FOR COSTA RICA in the first semester 2007.
playaThe Canatur –the Costa Rican Chamber of Tourism has released the latest figures on visitors for the first semester of 2007. An increase on 6,4% over last year has been scored. A total of 832604 tourists visited Costa Rica, which is 50258 more visitors than in the same period of 2007. This figure has exceeded the prognosis of the Costa Rican bureau of tourism that estimated an increase of merely a 5%.
Most of this is due to the fact that there has been a 37% increase in the amount of international flights to the country in 2007. This is 1888 monthly international flights into Costa Rica. The main focus of arrival is now Guanacaste. Almost a third of all new visitors arrived via Guanacaste´s International airport. While San José´s flights increased in 3.14%, Guanacaste has increased in 15.66% from last years first semester. Tourism according to Canatur´s figures has generated more than $1.600 million dollars annually and represents 23% of the National income, well over traditional products such as coffee and bananas.
One can only wonder what the closing figures for 2007 –including the "high season" will bring. Meanwhile we can only say "PURA VIDA!"