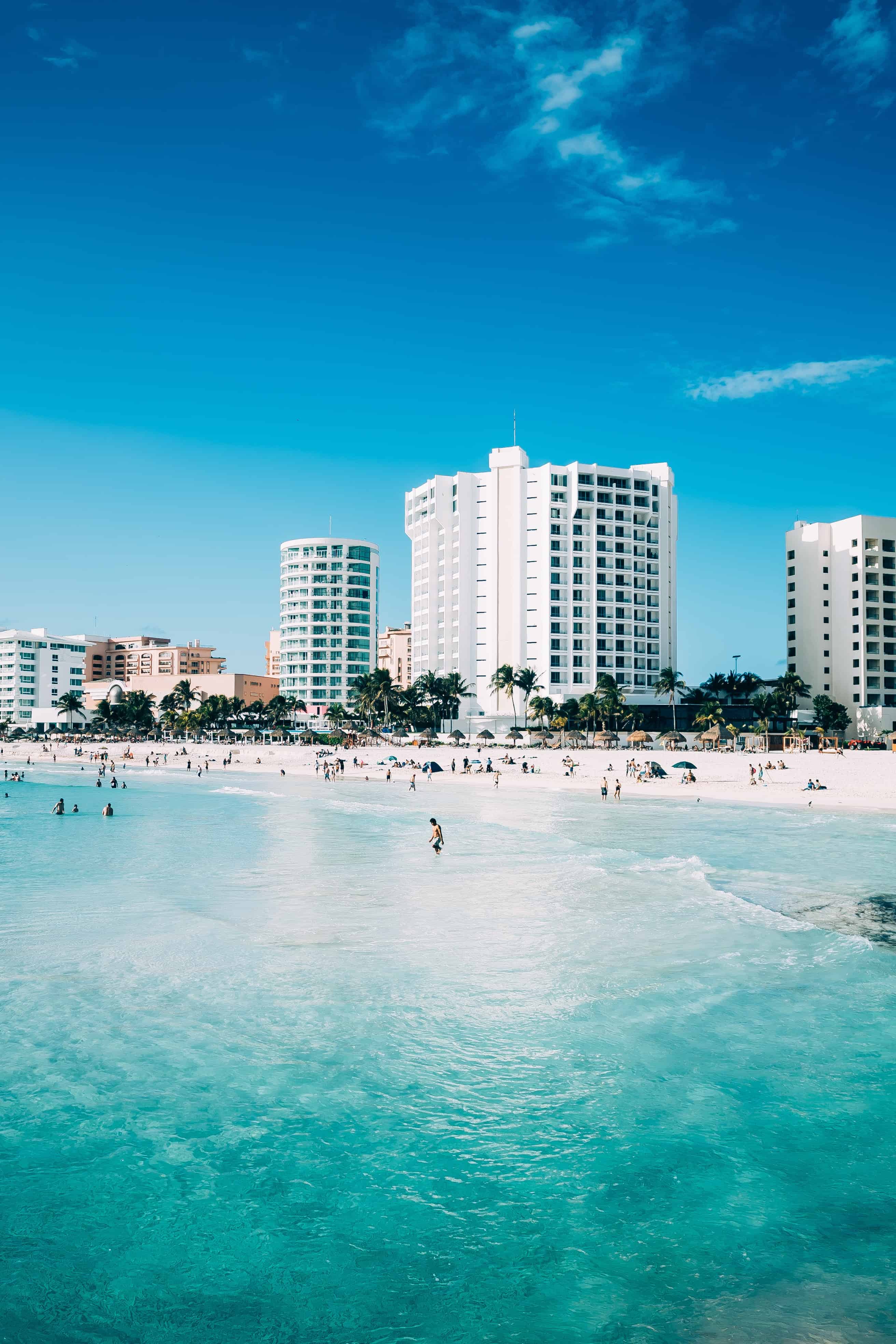 Trends of the Real Estate Market in Costa Rica for the First Semester, 2013
A recent report issued by the Costa Rica Central Bank (and reported by La Nacion Newspaper) reveals that the first three months of this 2013 have shown an increase of direct foreign investment in the local real estate market.
The reported figures show that $377 million dollars have been invested in real estate, which is an increase that equals 90% of what was invested in all 2012. It is also reported that this is the highest figure since 2000.
Where are foreign investors doing their investment
The trend for foreign investors these first three months is to invest in Coastal area projects and properties.
In San Jose, the increase in property investment and building is directly linked to high-end condo units that also include commercial areas. This downtown projects are conceive do bring back residents to the downtown area, and create a solid investment for those who are in this type of market. As an example, the average commercial rental area is $95.00 per square meter when in the Multiplaza Mall is only $60.00 per square meter.
A new property tax law has been issued
On a personal note, the purchase of retirement homes and investment properties has indeed increased. What most investors are starting to realize however, is that hand in hand with this goes a new trend on property taxes that is a result of a very aggressive general collection policy issued by the Central Government and carried out by the local tax authorities.
That's why it is important for every investor to learn and be aware of his duties and obligations regarding the new property tax law.
At www.arturoblancolaw we can assist you with any investment/tax question or issue you may have. You may use the link below to send your questions.