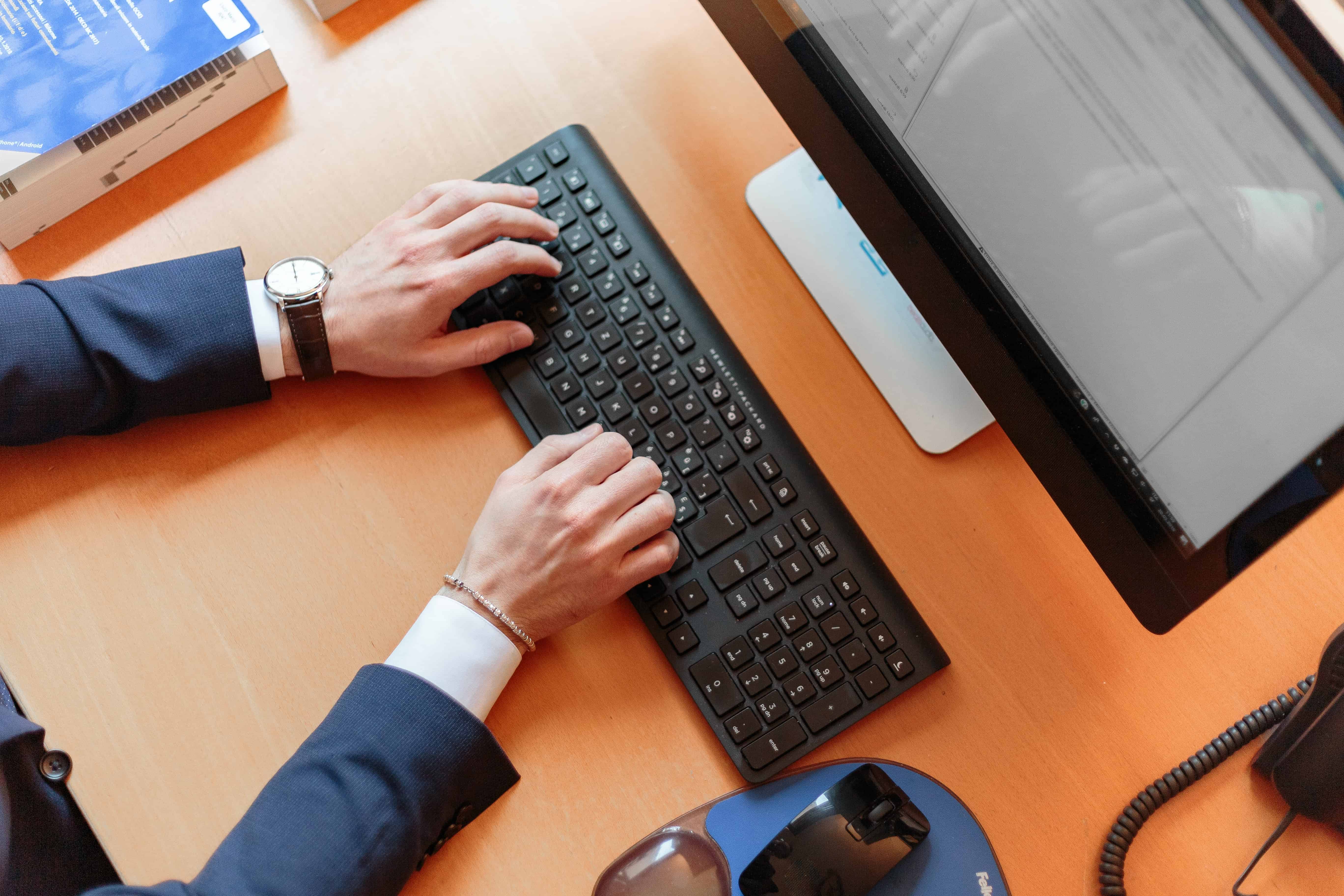 Avoiding property fraud is possible by monitoring your property electronically
When your effort and dedication has resulted in the purchase of a property  in Costa Rica, you must ensure that it's protected at all times against a title registration fraud.
We want to explain you the benefits of the service called Property Monitoring, which implies that, electronically, Arturo Blanco Law gets an alert from the Registro Público (Public Registry) when:
There's an injunction (suit) on the property's title
A transfer document is filed or recorded
Any annotation that changes the condition of the deed, just as it was recorded
Upon receiving the alert, our law firm will take immediate actions to notify you and if necessary stop the property´s registration fraud:
We will verify the type of document that was presented to the Registro Público (National Registry)
We will confirm with our client if he/she voluntarily processed the document as the property owner, and if not, inform him/her that there's a procedure underway that affects the estate
If the client didn't generate the document, Arturo Blanco Law contacts the Registro Público and then makes a visit to alert that someone is trying to commit a fraud. With this action we will immobilize the property from third parties that want to make illegal moves
One of the usual modus operandi used by unscrupulous people that commit registration fraud, consist -in some occasions- on immediately transferring to bona fide citizens who invest their money or apply for loans to buy a property. When this happens, what takes place is a 'property laundering', where the leader of the fraud avoids the responsibility by involving others
Foreigners with properties in Costa Rica benefit with the Title Monitoring of Properties
Registration fraud, usually, occurs with properties that are acquired by foreigners, who after buying them, return to their country of origin and do not maintain a strict control over the land. The situation gets worse when the property is unoccupied or without a keeper.
The importance of the Title Monitoring of Properties lies on the fact that, even if the foreigner does not live in Costa Rica, he can name an attorney in his representation that can alert him about any situation regarding the property.
The annual cost of the property monitoring service is quite affordable compared to the security of knowing that the properties are guarded by a lawyer. So we invite you to contact Jurex Law, for us to study the deed, prior to start with this service, which by the way, applies to the whole country.