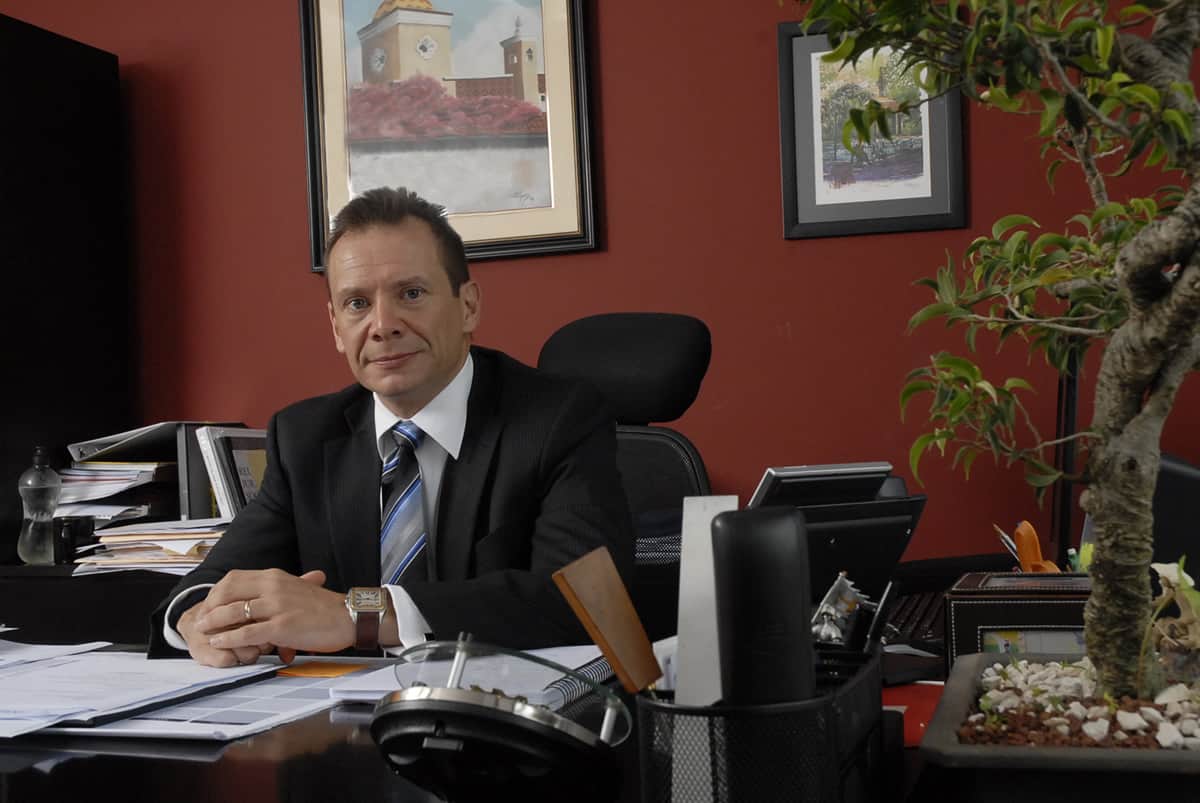 Lic. Arturo Blanco contributed in the information provide to create the Rule of Law Index 2016
The World Justice Project® (WJP) is an independent, multidisciplinary organization working to advance the rule of law worldwide. With this purpose, each year the organization makes a survey that measures how the rule of law is experienced and perceived by the general public across the globe. It is the world's leading source for original, independent data on the rule of law.
As a well-known attorney at law and notary public, World Justice Project asked the collaboration of Lic. Arturo Blanco P. in order for him to participate as a qualified expert, along with 2.700 other experts and 110,000 members of the general public to create the 2016 annual report, which presents data findings for 113 countries.
More than 600 media outlets in over 110 countries have covered or cited the index, including The Economist, The New York Times, CNN, Bloomberg, The Guardian, O Globo, TIME, among others. The Index 2016 report has stimulated discussions and actions on the rule of law in countries around the world, and has been cited by governmental leaders as supporting evidence of the need to advance rule of law reforms in their countries