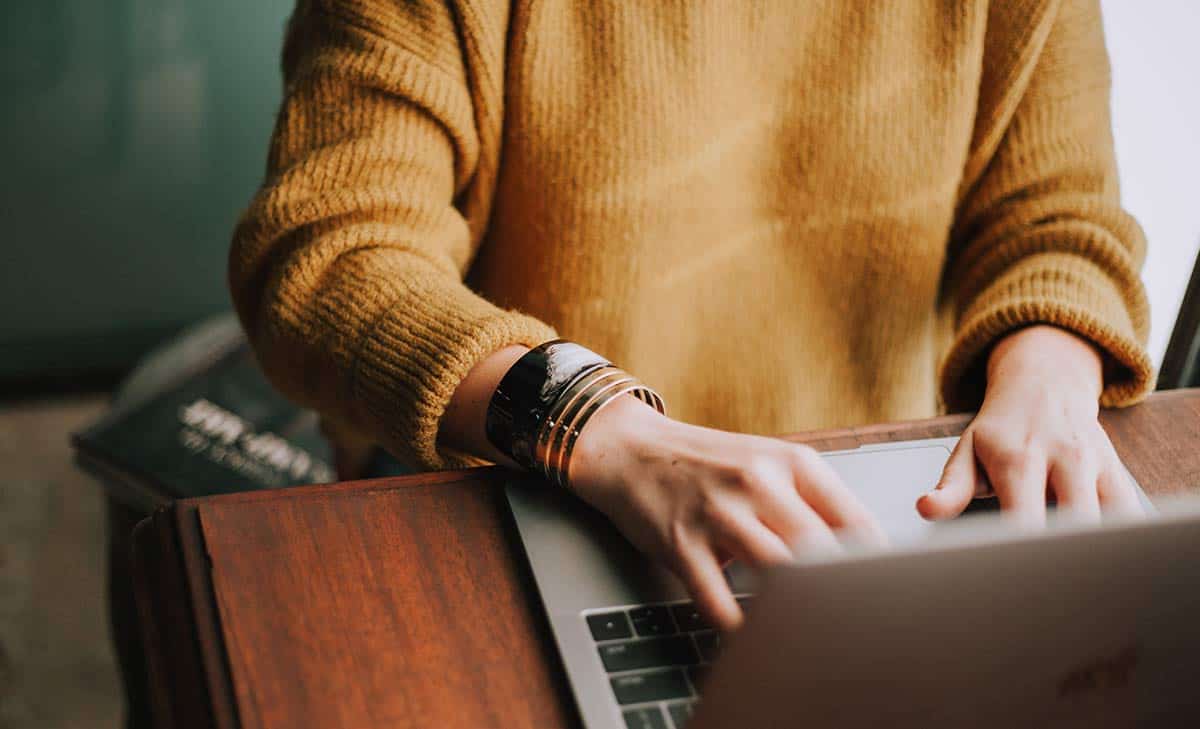 Copyright
LEGAL SERVICES THAT MAKE THE DIFFERENCE
Protecting your creations, intellectual property and more
Trademark registration in Costa Rica
I
n order to offer our clients added value to its products, as well as the possibility to protect their efforts in the creation of new brands, we offer legal advice on "Trademark registration".
In the field of industrial and intellectual property, we have an extensive experience to carry out the following tasks:
Prepare, file and give the required follow up to obtain the legal certificate of registration of commercial distinctive brands, commercial names and trademarks, among others.
Renewals, transfers and changes of names.
Administrative procedures like appeals and oppositions to registration of trademarks

I
ntellectual Property, stipulates the National Registry of Costa Rica, includes all the creations of the mind, in which intervenes the creativity, originality and personal stamp of each creator: Inventions, literary and artistic works, symbols, names, images, drawings and models used in commerce.
The National Registry is the organism responsible for regulating all the procedures for the inscription of trademarks or commercial names protect and renew them.
What kind of creations can you register as Intellectual Property?
W
e will explain in detail trademarks and patents; the most common Intellectual Property types in the country.
1. Trademarks:
Any sign or combination of signs capable of distinguishing the goods or services of one person from another, i.e., those signs used by business people to identify and distinguish goods or services on the market. (National Registry)
A trademark may consist of a sign or a combination of several signs, which carry one or more words, personal names, letters, numbers, portraits, labels, shields, badges or bullets, etc.
When is not possible to register a trademark? 
There are absolute prohibitions when registering a trademark, such as not being able to distinguish the product or service, or that it includes false or misleading information about the characteristics of the product.
Relative prohibitions, on the other hand, apply if the trademark to be register is similar or identical to one already registered.
How do you register your trademark? 
Is recommended to get experienced legal advice in this matter, because it is ideal to first execute a study of trademarks (Preliminary study of novelty) to check if a similar or identical trademark has been already presented at the National Registry.
After the study, your legal representative will submit an application for the registration before the Registry of Industrial Property, with other requirements and data of the trademark and its creator: Name, address, details of the brand, products or services where the brand is going to be used, payment of the registration fee, among others.
For how long will your trademark be registered?
For 10 years; the protection applies only in Costa Rica.
2. Patents of invention:
Patents of invention are given to products or procedures in all fields of technology, as long as they are new, have an inventive level and can be applied industrially. (National Registry).
Requirements for your product to be patentable: 
Novelty: the invention must be 100% new, both in Costa Rica and around the world.
Inventive level: an invention becomes inventive when it is not obvious or evident.
Industrial application: the invention must have a specific, substantial and credible utility, explains the National Registry.
How do you register your patent?
Again, the legal advice is recommended in this case, in order to make the corresponding investigation at the Support Center for Technology and Innovation (CATI in Spanish), located in the Industrial Property Registry; here we can check history and backgrounds to determine if a similar invention exists and if it is already registered locally or globally.
After the revision at the CATI, it will be necessary to:
Submit the Application Form.
An extensive examination where the examiner will analyze if the invention is patentable.
Cancel several costs, including a presentation fee.
For how long will your patent be registered?  
For 20 years, and it only applies in Costa Rica.
It is vital that your commercial name or trademark are registered before the National Registry, because unscrupulous people might take advantage and register your invention as their own. Ask today for the legal advice of Arturo Blanco Law, a law firm with over 25 years of service to local and foreign citizens.
Source:
rnpdigital.com
.
Save your creations. Register your trademark and inventions

Need help with legal issues?