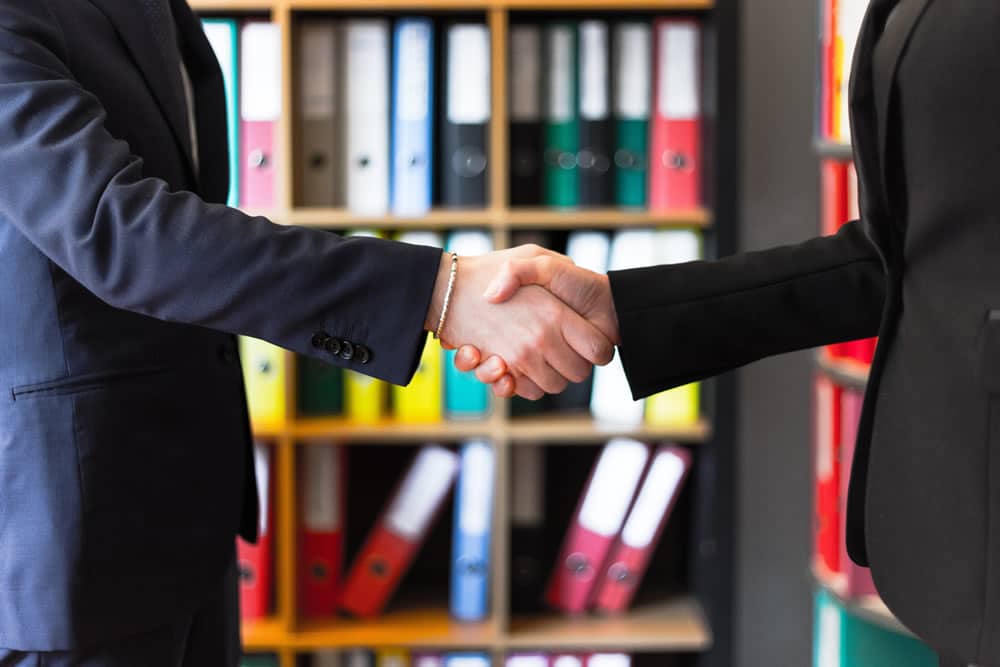 Mediation and Arbitration
Mediation, Arbitration and Alternative Resolution of Conflicts
LEGAL SERVICES THAT MAKE THE DIFFERENCE
Alternative Resolution of Conflicts
I
n accordance to the new trends of searching for an alternative resolution to conflicts that may arise between individuals and corporation and third parties, is that Lic. Blanco has participated in training courses in Mediation, as well as Conciliation. From a Latin-American program perspective, the training for accreditation in Business Arbitration was specific to the commercial area. A Mediation and arbitration clause shall take into consideration the local uses and legislation.
With these training, we are the option to the new growing group that wants an alternative other than the judicial process, in other to put an end to the legal disputes. We offer this a great option to avoid the long a tortuous path of a slow judicial system in Costa Rica.
What is the Alternative Resolution of Conflicts (RAC)?
I
t is a system that is given as an alternative (as it is set by its name) to the traditional model of judicial proceedings in Costa Rica. It arises as an option that people have, so that through dialogue and with the presence of a third party that do not form part of the situation, they can reach a mutual agreement and solve the conflict in dispute.  It is also a way to avoid the costs and the time of a judicial process.
This not only seeks to liberate the courts, but, also for a more economical system to solve conflicts in a shorter period of time.
The system gives the possibility of resolving conflicts between different parties without the need of taking them to court, through agreements of forced compliance or, if not, with guarantees for their compliance. The contracts that are signed in this process have no link with a court ruling, but must comply with its statutes. If it does not observe them, the affected person may go to court and formalize a complaint
What is the Mediation and Conciliation?
M
ediation is a process in which a person (mediator), unrelated to the situation in conflict and that has no personal interests in it, procure that those who have the problem may reach a mutual agreement that is satisfactory for all of them.
But the most important thing of this mechanism is that the owners of the problem are those who resolve it. Each person involved is entitled to speak uninterruptedly so that listeners can understand its position and need.
Once the people or groups come to a covenant about the possible solutions, the mediator must write an agreement and it is signed by all in accordance.
Some advantages are:
Is quicker
Is confidential
Promotes equality
The agreement is voluntary
A
rbitration is a mechanism for the alternative resolution of conflicts through which the parts give to arbitrators the power for the solution of a controversy related to affairs of free disposal or those that the law authorizes
Some advantages are:
Impartiality
Fitness
Validity
Economy
Immediacy
Need help with legal issues?