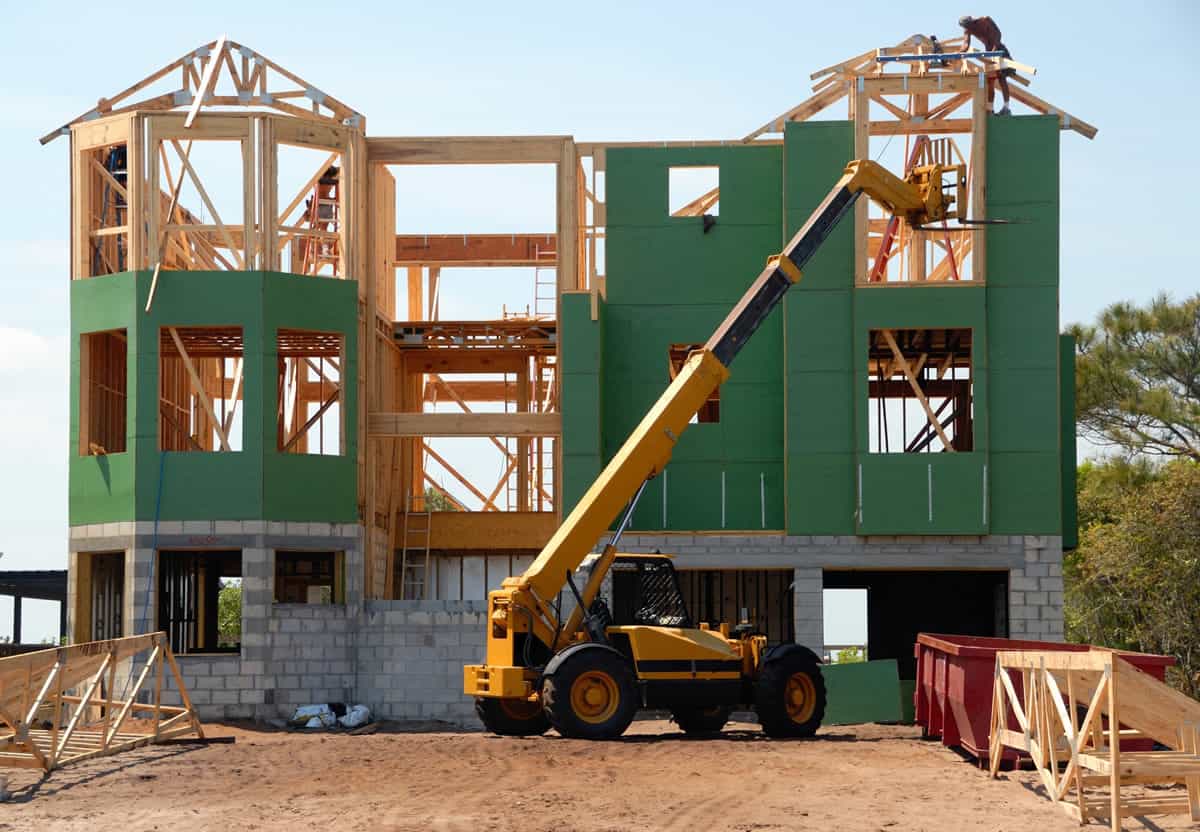 Real Estate and Property Management
LEGAL SERVICES THAT MAKE THE DIFFERENCE
Real Estate Services:
O
ur Firm focuses on providing timely advice on the acquisition, development, financing and sale of real estate. Most problems related to real estate transactions may be prevented when proper timely information is provided.
The process of purchasing a property abroad entails prior knowledge of the applicable law in Costa Rica, how they resemble the U.S. law system and what to expect dealing with such transaction. Knowledge of the local laws, customs and uses is basic. It is for this reason that our services encompass the full scope of services that may be required both by a purchaser, as well as a company or developer who intends to do business in Costa Rica.
Our Real Estate Services and Property Management Include:
Escrow Agreements and Trust Agreements

We prepare the contractual documents and instruction so an independent trusted third party may receive and disburses money and/or documents for the transacting parties, with the timing of such disbursement by the third party dependent on the fulfillment of contractually-agreed conditions by the transacting parties.
Options to Purchase Agreements
With extensive practice in this matter, we bring a balanced relationship between a seller/developer and the person who has the intent to purchase a property.
Title Guarantee
Due diligence and prior property reviews may determine hidden liabilities over properties. We also have direct relations with the major Title companies to secure at the request of a client a Title guarantee in Costa Rica.
Due Diligence Processes
Because the purchase of a property must take into account not only the current information but any prior record that may affect the project, a formal review of the properties registration information, any liens and annotations which may have affected the property is always required. All as a means of securing a purchase that has at hand every aspect that must be considered prior to a purchase.
Financial Structures Setup
When securing a deal, the needs of the buyer and seller are to be met in a contract that is balanced and clear. We are prepared to create legal structures and document financial instruments to secure a purchase.
Condominium Regulations and By Laws
Local regulations differ from those in other countries. Knowing how an HOA works, its regulations and ways of settling disputes is one of our areas of expertise.
Need help with legal issues?